How to use ThemePrice Automatic Updates?
ThemePrice offers its own auto-updater plugin, which allows our customers and members to update the plugins that they purchased from ThemePrice directly via their dashboard like other regular updates on all its websites.
Steps that need to be Followed to Update Plugins:
Download our ThemePrice Auto Updater from here for Free – https://themeprice.com/product/themeprice-auto-updater/
Install the plugin in your WordPress website via Plugins > Add New
After activating the plugin, visit the Theme Price Updater > Dashboard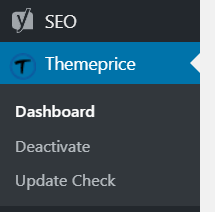 Then, you will see a login screen like below :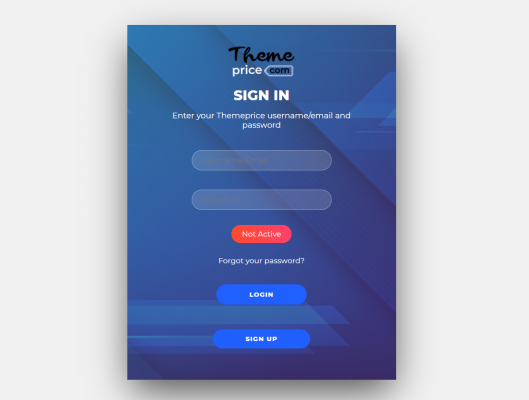 Now, login with your ThemePrice.com username or email and password.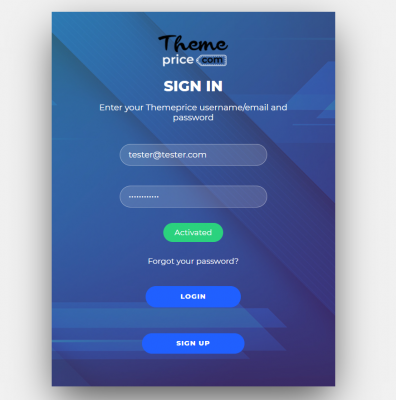 Click "Save Changes".
If you have entered correct login details, then you will see a screen like below with a green button with "Activated" status.
Now you can easily update the plugins or themes that you have purchased (and has access to download) from ThemePrice.
Click the ThemePrice Updater Check Update Regularly to get the list of available updates.
If available, then click on the 'update' button on plugin page or Dashboard – Updates to update the plugin or theme that you want to do.
Note for Membership Access Pass users: 
Your daily download limits are also applied for auto-updates. Therefore, if you update 1 plugin via your WordPress Dashboard, then the same credit will be reduced from your Plan. You can also check your credit limit via My Account > Dashboard
When your credit limit is reached, then you won't have the option to download the updates. 
Updates are only valid until you have an active plan with us.
Requirements
WordPress 5.3.2+
PHP 7.2+
WordPress Multi-sites are NOT supported at the moment.
To update themes, you need to change max_execution_time and max_input_time to 800 in server settings.
Support :
We are providing ideal customer support to our customers. So, if you are facing any kind of error or technical issue identified with our Updater Plugin, then please send us an email with a detailed explanation about the issue and, if possible, with screenshots/video to themeprice.com@gmail.com. We are Happy to Help you!
Note : There may be a few Themes or plugins which can't be updated automatically. If you are unable to update automatically then you can use easy update plugin for a manual update. Check the details here https://themeprice.com/manually-update-a-purchased-themes-or-plugins/